What is Hack Club?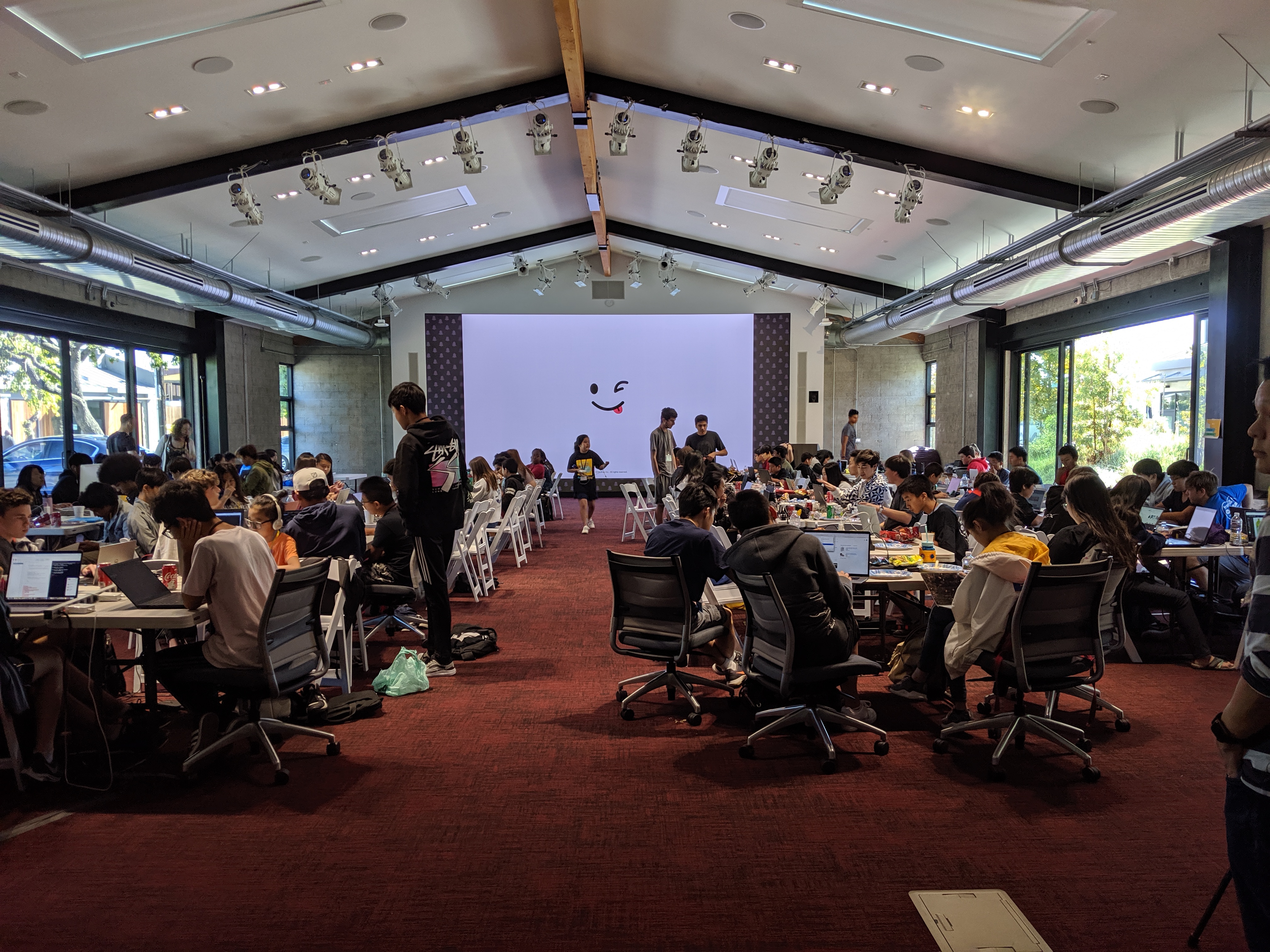 Hack Club is a community of high schoolers who are interested in computer science, and is open to anyone from the most experienced coding veterans to those who are writing their first line of code today.
Agoura Hack Club is supported by the Hack Club organization, a network that encompasses hundreds of clubs and thousands of students just like us around the country and the world.
Philosophy
Hack Club members learn by doing, creating apps, websites, games and more, becoming intimately familiar with industry-level tools on a daily basis.
Instead of the lecture format of traditional computer science classes, Hack Club has a much more hands-on approach where students learn new concepts and apply them to real situations immediately, developing programming as a skill rather than just an academic subject. Members are self-guided in their learning, using the many resources made available to them online and by Hack Club.
Community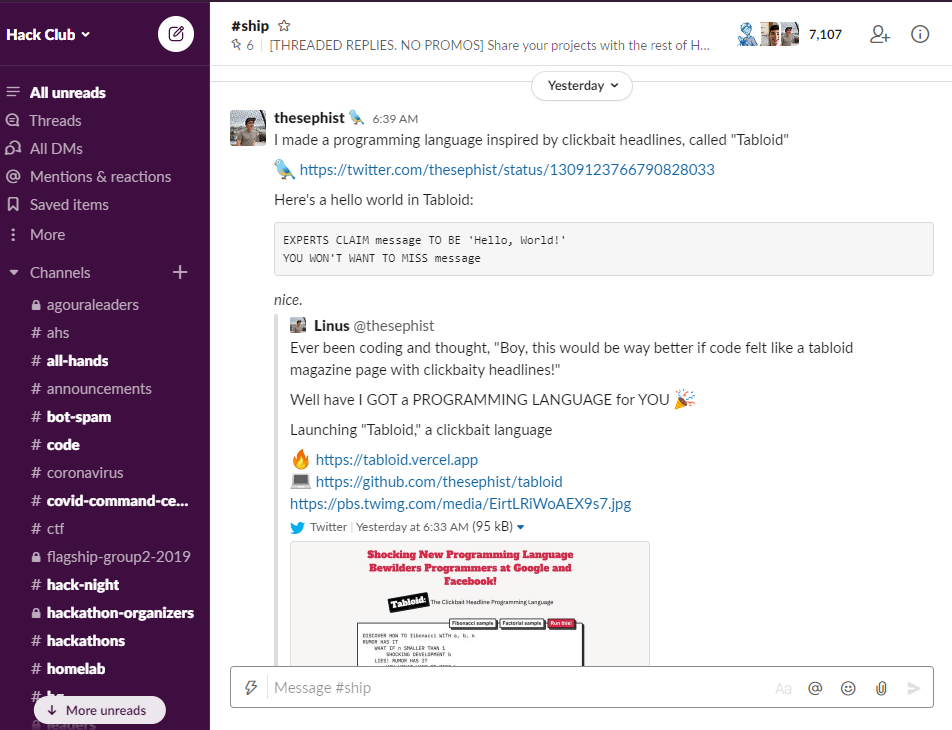 Become part of an international community of hundreds of schools and thousands of students, joined together by their love for CS. Attend hackathons, events where programmers congregate for 12 hours to several days to make amazing things from scratch, either alone or in small teams.
Meet incredible people through various events or through the Hack Club Slack Community, where members from around the world can talk freely, whether it's about coding, music, TV shows, or anything else. It's also where members get to show off the things they've made to the community and the world.